With the following information, it is possible to make an accurate estimate of the origin of travelers staying in alternative accommodations at a destination.
By aggregating the reviews of all the listings in a destination, we can provide data on the following:
- The country of origin of the travelers
- Distribution of domestic or international travelers
- Ranking of the main countries of origin
- Seasonality by country of origin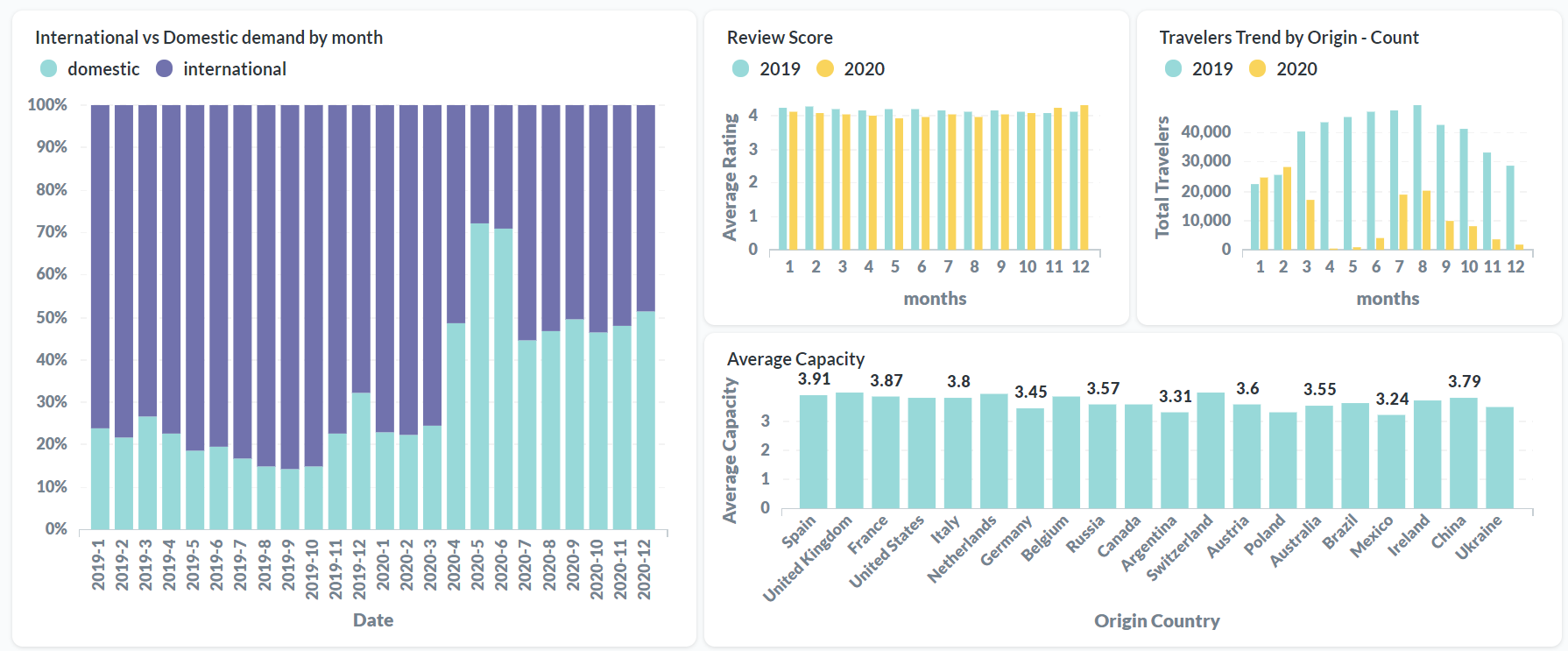 With this, it is possible to know how tourists behave over time and thus be able to focus commercial and marketing efforts on those segments for which it makes the most sense. Similarly, it is possible to analyze the impact or success of previous campaigns that have been carried out and are reflected in changes in demand.
How is this data obtained?
Through the public reviews that are posted for each property in a destination, it is possible to identify the user profiles and analyze the country of origin of the guests who have published the reviews.

Here is an example of a property in Madrid published on Airbnb for which there are 18 reviews.



We are taking this review as an example, in which we can see the visitor origin, both the country and the city.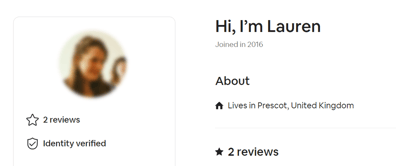 How is it possible to estimate the number of travelers by origin?
We calculate the number of travelers by multiplying the reviews of the two platforms (Airbnb and Booking) by the guest capacity of the listings where the reviews were left. We also take into account two important variables:
The percentage of travelers that leaves reviews on the platform, which represents 70% for Airbnb and 10% for Booking (these percentages can change depending on the country).
The occupancy rate of the listing. We consider that in general 2/3 of the property is occupied.