How to download and report dashboards with an alternative method for presentations in Transparent BI?
Primary solution:


To create PDFs of your entire Dashboard — you simply need to download a free Google extension — GoFullPage. With this tool, you can produce clean loadouts of your Dashboards for your internal or external purposes, emailing and presenting.
To do so, you simply go to Google — Google Chrome Web Store, and search for "GoFullPage".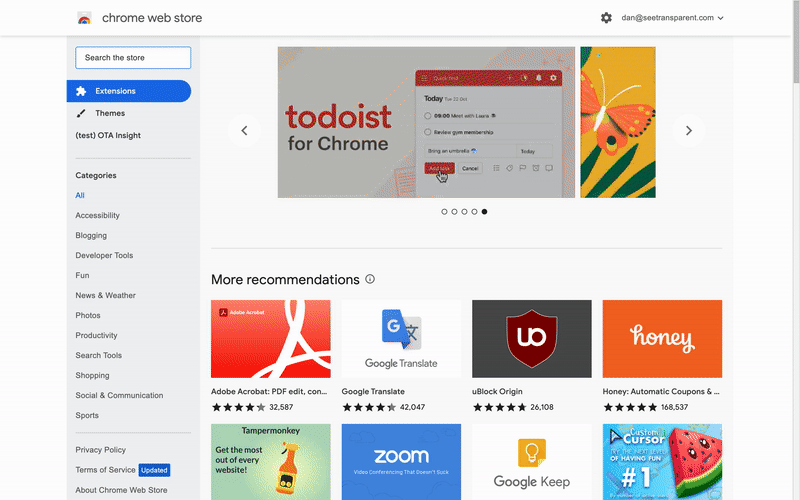 After this, you add the extension to your Chrome and you have it in the top right corner. You can pin it for your convenience!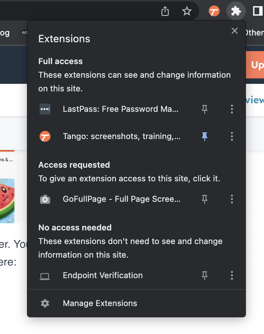 The way how you take a screenshot of the tool is shown here: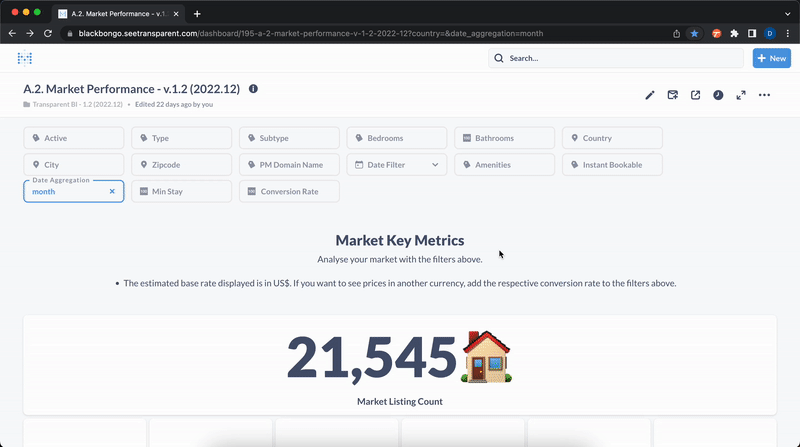 You simply choose the needed dashboard and click on the extension box to start capturing, then — download it as a PDF.