Did you know you can filter for amenities by creating a custom group from the Supply download?
The Supply CSV Export contains more specific information per each listing that can be organized, sorted, and filtered to your needs. From the Supply tab, follow these steps:
1. Hit EXPORT CSV and open the file in Excel.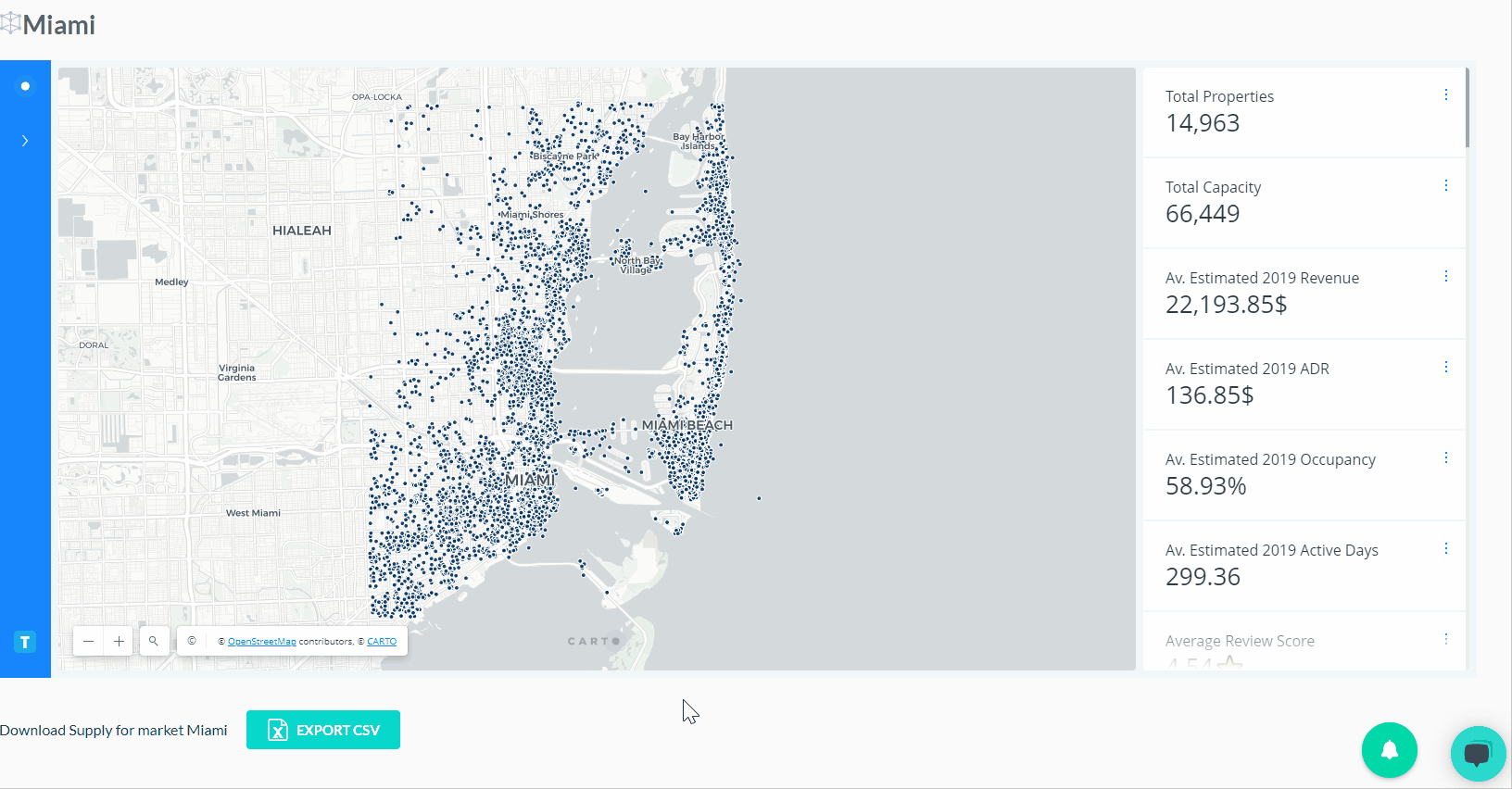 2. Side scroll until you find column AT with the "amenities" heading. Click on the AT to select the entire column.
3. In the header bar, go to Data → Filter, then you can make navigation easier by going to View → Freeze Panes → Freeze Top Row.
4. Next, click on the drop down arrow to the right of "amenities" to open the filter options. Type in the amenity or amenities you would like to filter for, for example "POOL" and select OK. Only listings with pools will be viewable now. (You can also exclude amenities, by using the "Text Filters" → "Does Not Contain" option).
5. Then, side scroll to the left until you get to column AD or "url". Select the top listing url, then CTRL+ SHFT+DOWN to select the entire column.
6. Ctrl+C to copy these urls!
7. On your Dashboard under your Account settings in the top right corner, select the Custom Groups option.
8. Use Ctrl+V to paste these urls in the box (up to 1,000 at a time, then you can merge them). Name the group with alphanumeric characters to fit the filters you applied for this particular custom set (in this case, Pools).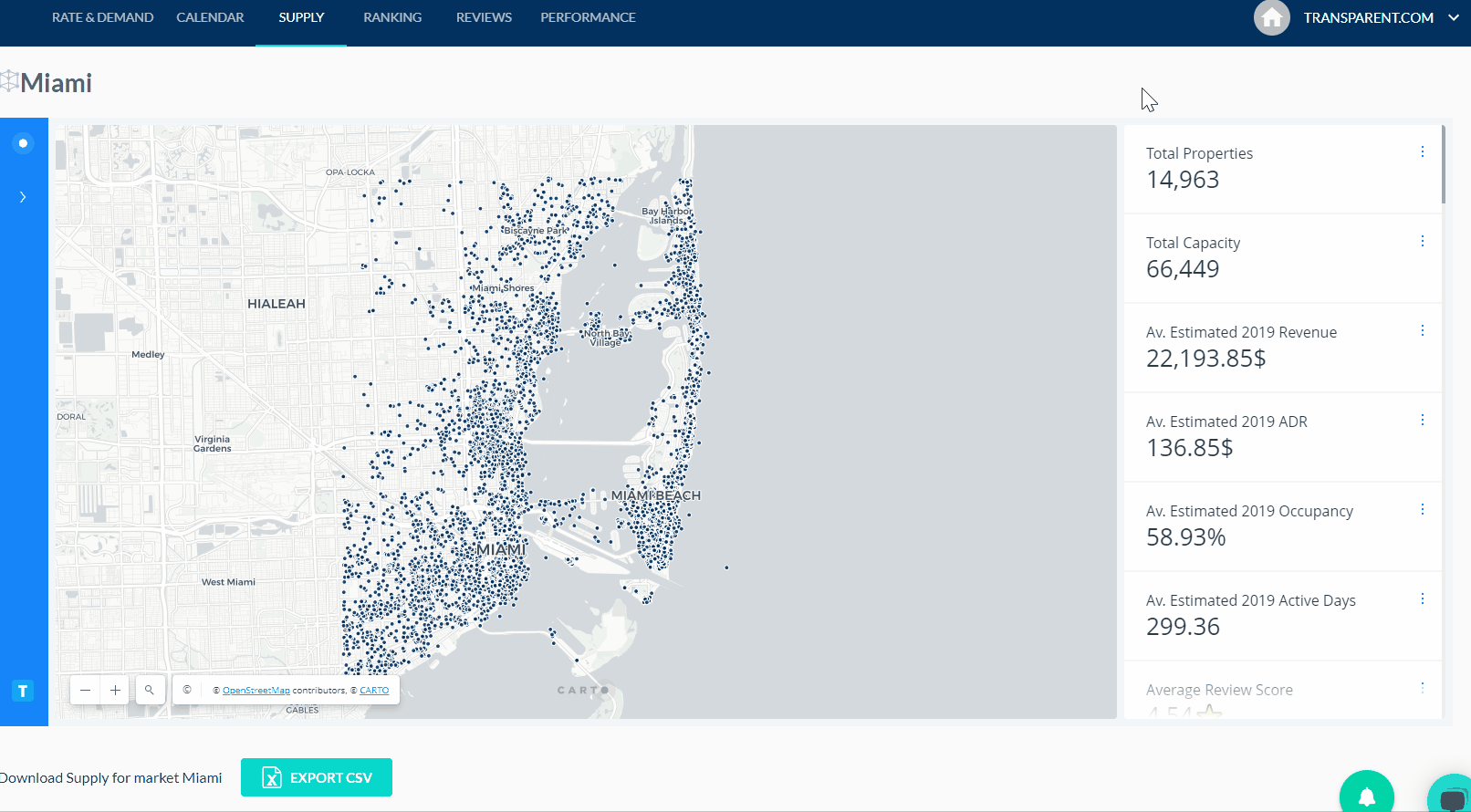 9. Hit SAVE GROUP and you will now be able to select this custom set under the Listings Group field on the left Dashboard panel to analyze more granular pricing and occupancy data.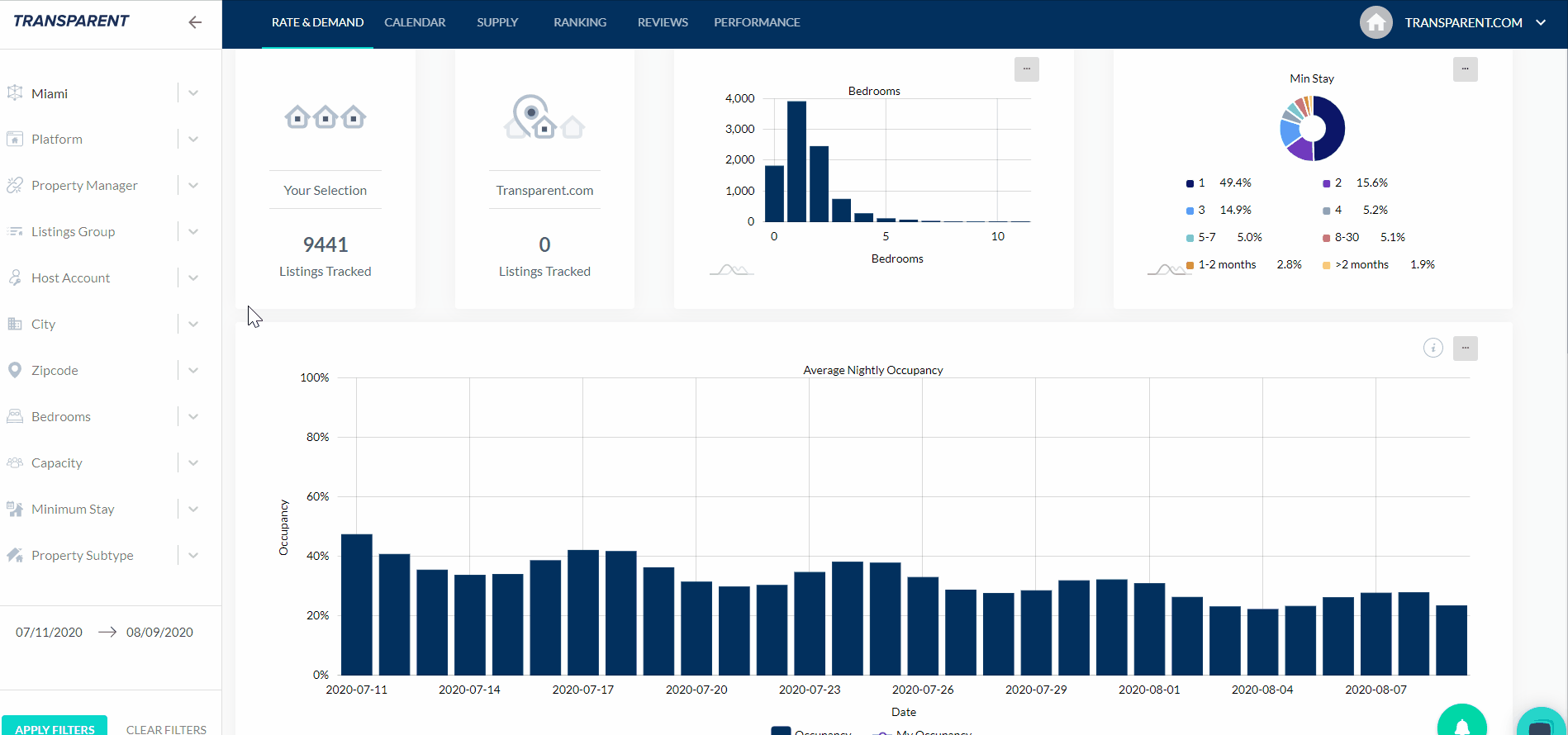 Remember that only the professionally managed listings will be successfully incorporated into the group, so you may see an Error notification that irrelevant data was excluded, but just reach out to us to include them!
Click here to learn more about the different types of Custom Groups you can create!